Description
ESRA International offers a state recognized International Filmmaking Bachelor program in Paris composed of lectures, workshops, short film projects and professional internships.
The Bachelor program offers students a chance to perfect their skills as they prepare to enter the professional world of film and television, students must choose a major for the third year, in one of five branches: Directing for Fiction, Directing for TV , Cinematography, Editing / Visual Effects, and Production. The program is entirely taught in English for three years.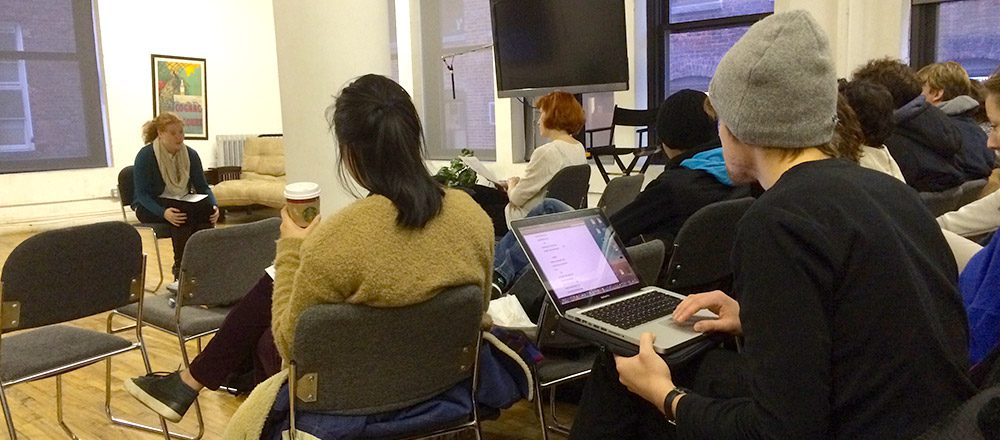 LECTURES
The main goal of lecture classes is to provide students with a solid understanding of narrative storytelling, technical notions, and film production. Students gain essential knowledge about audio-visual production and the technical aspects of photography, video, and sound. They also study the history of cinema and analyse films to develop their critical sense, and better understand the dynamics of 'mise en scène' and stage directing.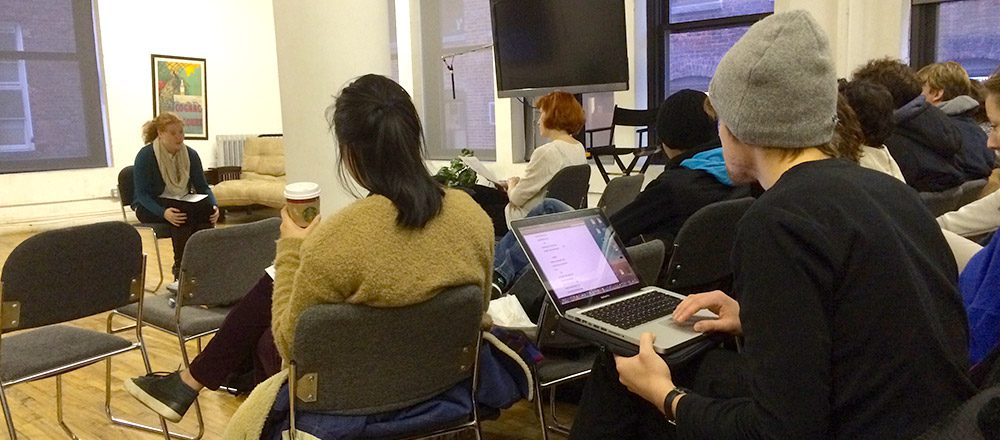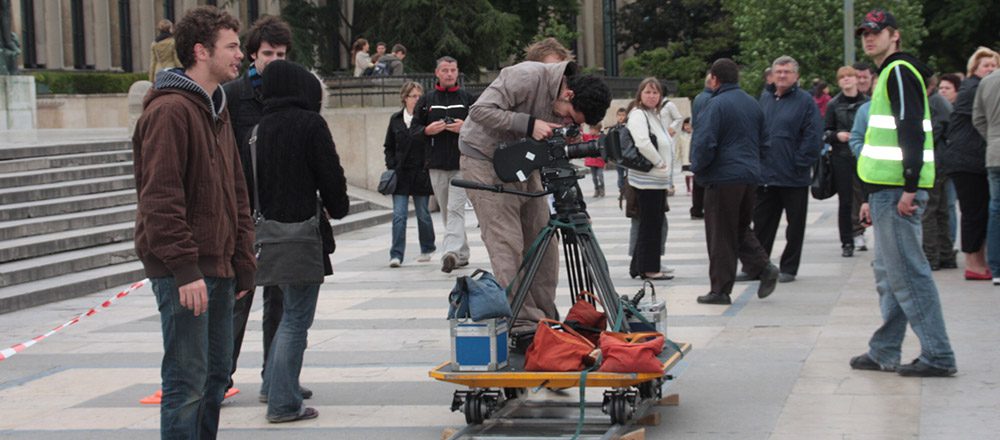 WORKSHOPS
The goal of workshops is to develop students' 'hands-on' practical filmmaking skills. There is a variety of workshops: from technical photography, camera operating, lighting, and sound recording, to writing, video editing, sound editing, color editing, and directing actors. Depending on students' orientations, specialized technical workshops, such as steadicam use or advanced editing, are offered the third year of study.

STUDENT PROJECTS
Student projects are essential to the putting into practice of what is learned in lectures and workshops. Students work in pairs and groups on various types of audio-visual and short film projects (fiction, documentary, advertising). While the first year's projects can be important exercises, second and third year projects must show mastery and reach professional standards of production. Students can also borrow equipment to film their own extracurricular projects and can ask teachers for guidance and feedback.


INTERNSHIPS
Internships give students the opportunity to become familiar with the real-life working environment and constraints of professional life in the film, television, and media industry. As they perform tasks as an intern, they put into practice what they have learned, develop a better understanding of professional standards of production, and see how an audiovisual company is managed according to its specificity (development, production, television, fiction film, documentary, advertising, institutional movies, etc). Internships can help students with choosing a specific professional path and building a network of contacts. The internship is optional at the end of the first year. The second and third year, students are required to participate in 8 weeks of internship and to write internship reports in order to validate their ESRA certificate. Although students can be assisted in their search by receiving a letter of support from ESRA as well as information about CV and letter writing, it is the responsibility of students to search for internship opportunities and to apply.
The school has more than 8000 alumni working in the audiovisual industry and more than 3000 companies offering internships.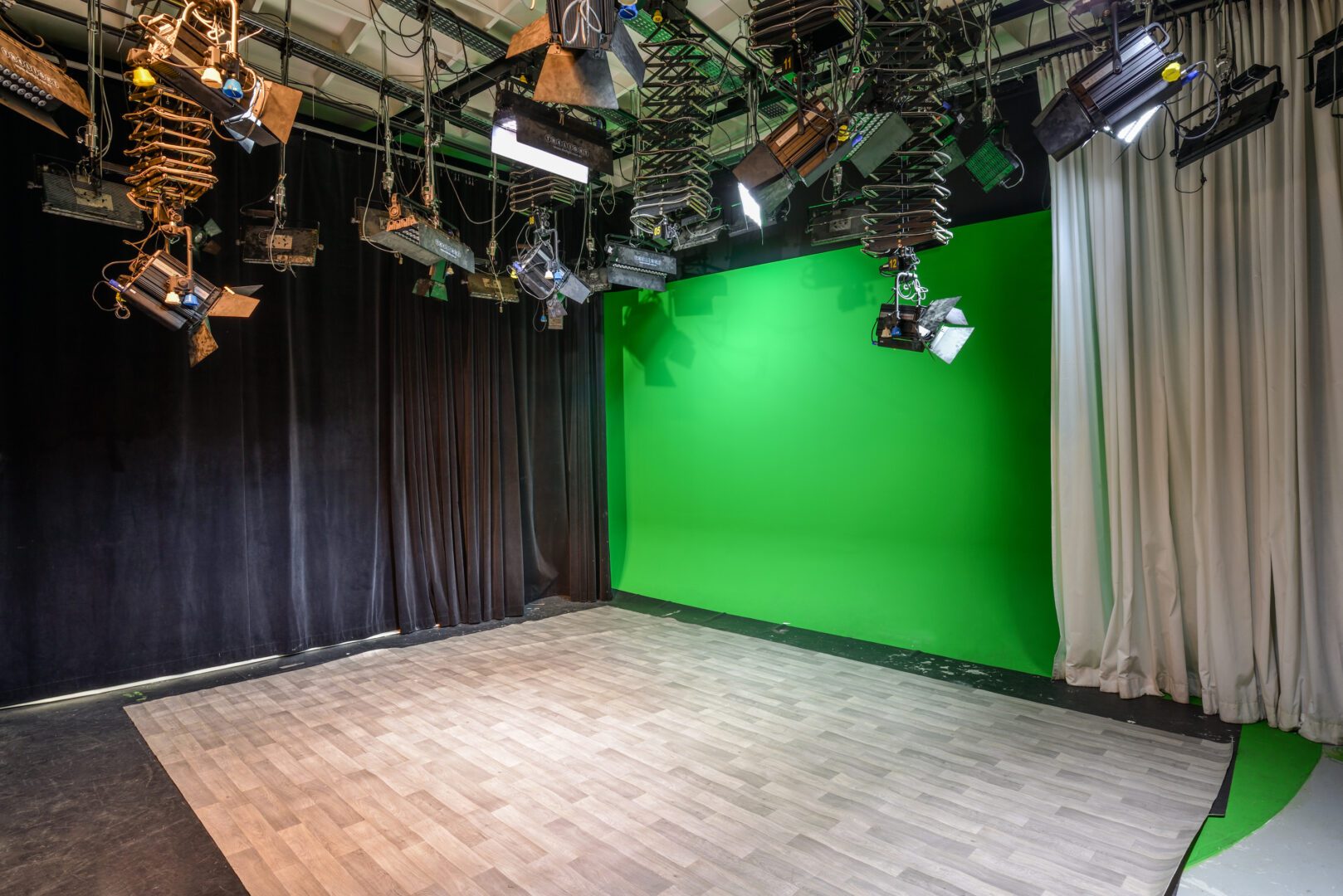 PARIS CAMPUS
The school is located in the 15th arrondissement of Paris at 135, avenue Felix Faure, and includes classrooms, workshop rooms, editing rooms, post-production rooms, sound studios, and a larger shooting studio with lighting and a green screen. There is also a media library, an equipment locker room and a cafeteria.
ESRA STUDIO
The studio includes a lighting grid and console, a green screen wall, black curtains, multi-camera connectivity, and a related video control room. It is used for certain workshops and for student projects.
Amphitheater
Located at 37, Quai de Grenelle, in the 15th arrondissement of Paris, 15 minutes away from Felix Faure avenue, the am- phitheater is equipped with a digital HD projector, a 7m wide screen, and a 5.1 Dolby Digital sound system. The projection room is used for classes, jury sessions, "Thursday at ESRA" master-classes lectures, as well as for the end of the year screenings.
CAFETERIA
The school offers a 80m2 cafeteria open from 8.30AM to 7PM everyday, that offers fast food. Vending machines are available until the school closes at 10PM.
MEDIA LIBRARY
The campus includes a 140 m2 media library which is both a work space where students can come to write, read, or look at films on their laptops, and a documentation room / film li- brary where they can borrow books, professional magazines, and DVDs that are useful for their studies.
The Media library is located in 139 avenue Felix Faure right next to the school.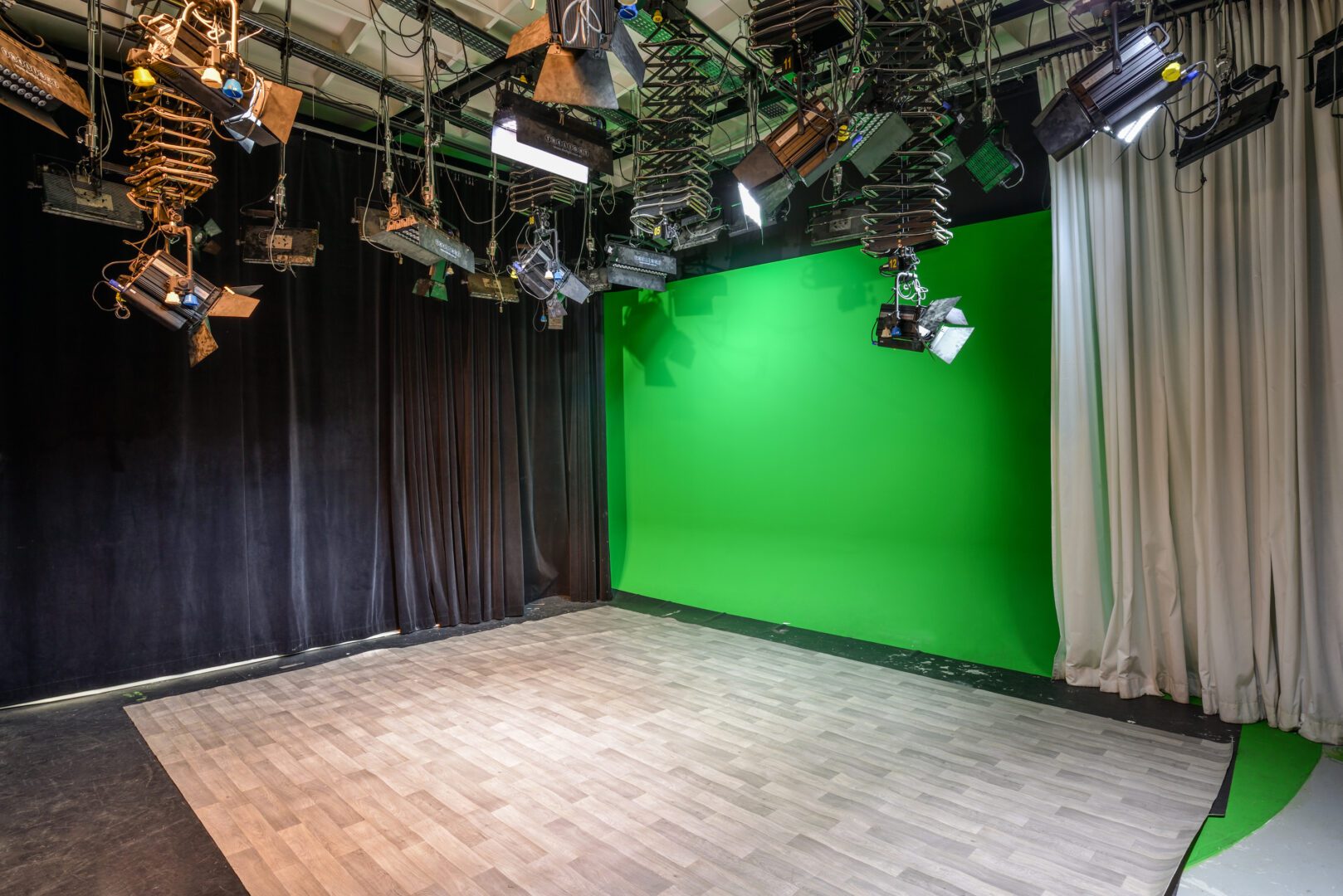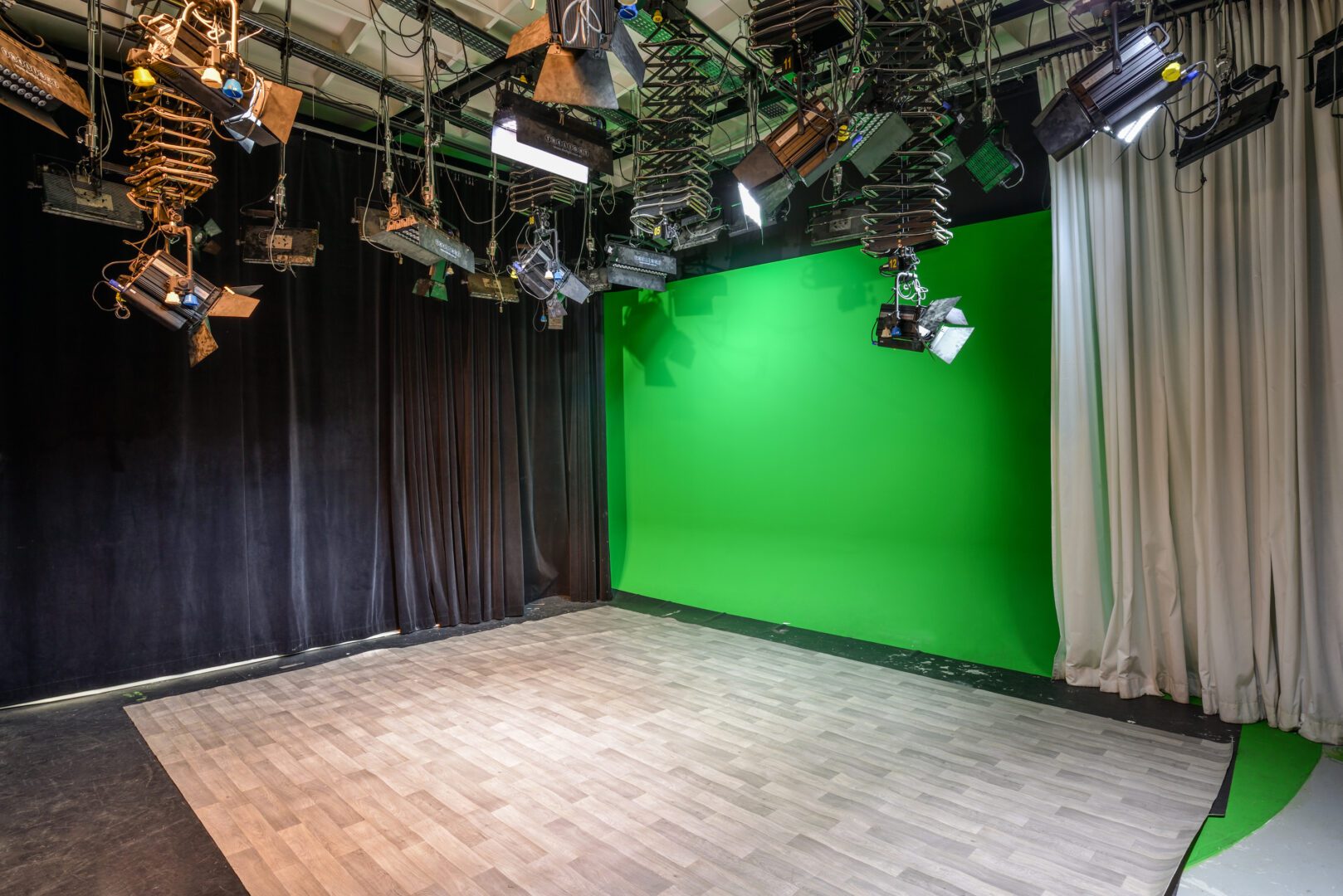 TO RECEIVE THE DETAILED BROCHURE AND APPLICATION,PLEASE FILL THE FORM BELOW OR SEND AN EMAIL TO :
international@esra.edu
1 YEAR PROGRAM / 3 YEAR PROGRAM