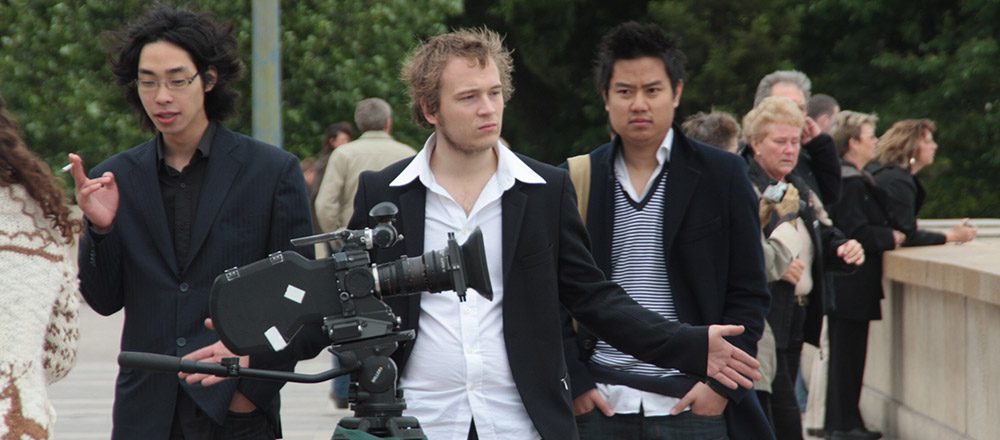 DESCRIPTION
The one year Filmmaking program in Paris for foreign students provides a solid foundation in filmmaking, screenwriting and Directing : combining theoretical knowledge about the history and art of cinema, with 'hands-on' technical training using film, sound, and lighting equipment. While classes deepen their knowledge and appreciation of filmmaking – as an art, a process and an industry – students also participate in group projects and can borrow school equipment to write, direct and shoot their own short movies.
The program offers to Graduate students  an overview of the various jobs involved in the production of films and television while emphasizing on Screenwriting and Directing.
Students have the option to do a first internship in the film and television industry at the end of the one year program. Although students are responsible for searching the company for their internship, ESRA International provides necessary official documents, insurance, and other support according to the internship's location in France or abroad.
The 1 Year program on its own covers the fundamentals of Screenwriting and Directing as well as basics in Cinematography, Editing and Production.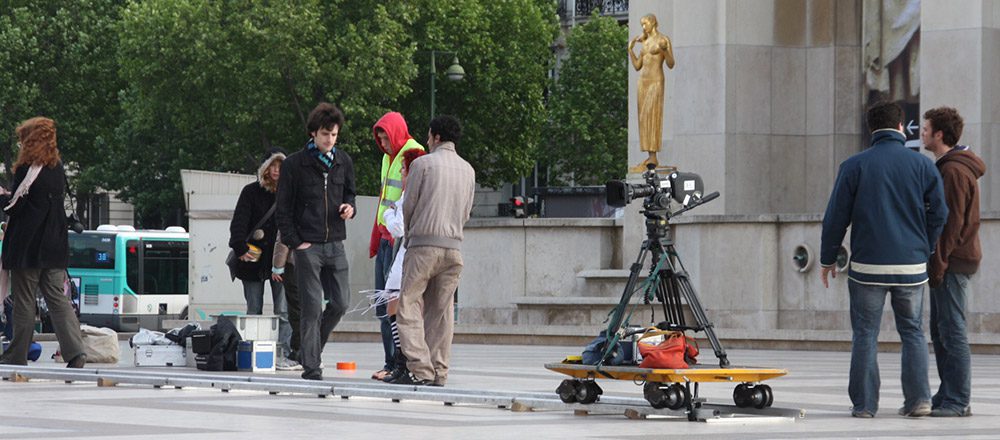 LECTURES AND PRACTICAL WORKSHOPS
Understand the aesthetic and technical aspects of creating image and sound, from early cinema to contemporary film
Learn the essential rules of visual storytelling and screenwriting
Train in directing and develop 'hands-on' skills in cinematography, video, lighting, sound recording and editing – taking on different roles in a film crew.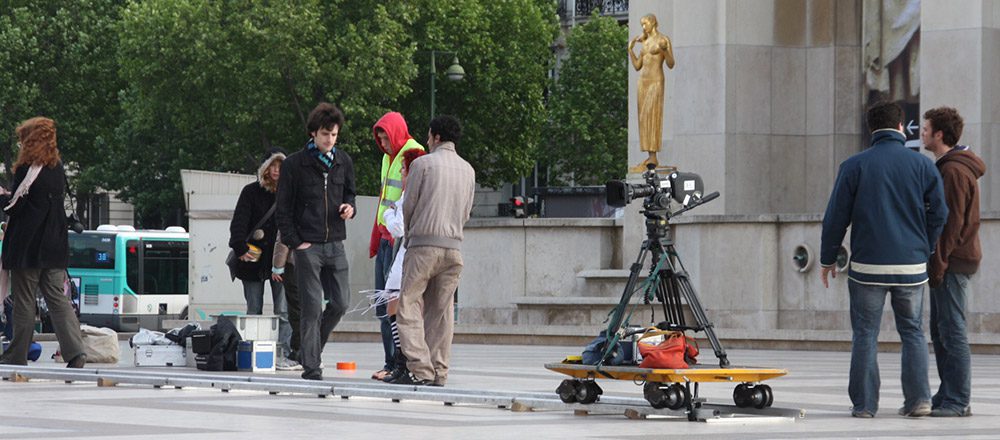 PROJECTS
To shoot a photo story, record audio, and edit together a 2 to 3 minute audiovisual photo slideshow (team of 2)
To begin writing and prepare for a 1 to 3 minute short film project (individual or team of 2 to 5), with students choosing to produce either a fiction film or a documentary
To begin writing and preparing for the final 5 minutes group film project (team of 10)
PARIS CAMPUS
The school is located in the 15th arrondissement of Paris at 135, avenue Felix Faure, and includes classrooms, workshop rooms, editing rooms, post-production rooms, sound studios, and a larger shooting studio with lighting and a green screen. There is also a media library, an equipment locker room and a cafeteria.
ESRA STUDIO
The studio includes a lighting grid and console, a green screen wall, black curtains, multi-camera connectivity, and a related video control room. It is used for certain workshops and for student projects.
Amphitheater
Located at 37, Quai de Grenelle, in the 15th arrondissement of Paris, 15 minutes away from Felix Faure avenue, the am- phitheater is equipped with a digital HD projector, a 7m wide screen, and a 5.1 Dolby Digital sound system. The projection room is used for classes, jury sessions, "Thursday at ESRA" master-classes lectures, as well as for the end of the year screenings.
CAFETERIA
The school offers a 80m2 cafeteria open from 8.30AM to 7PM everyday, that offers fast food. Vending machines are available until the school closes at 10PM.
MEDIA LIBRARY
The campus includes a 140 m2 media library which is both a work space where students can come to write, read, or look at films on their laptops, and a documentation room / film li- brary where they can borrow books, professional magazines, and DVDs that are useful for their studies.
The Media library is located in 139 avenue Felix Faure right next to the school.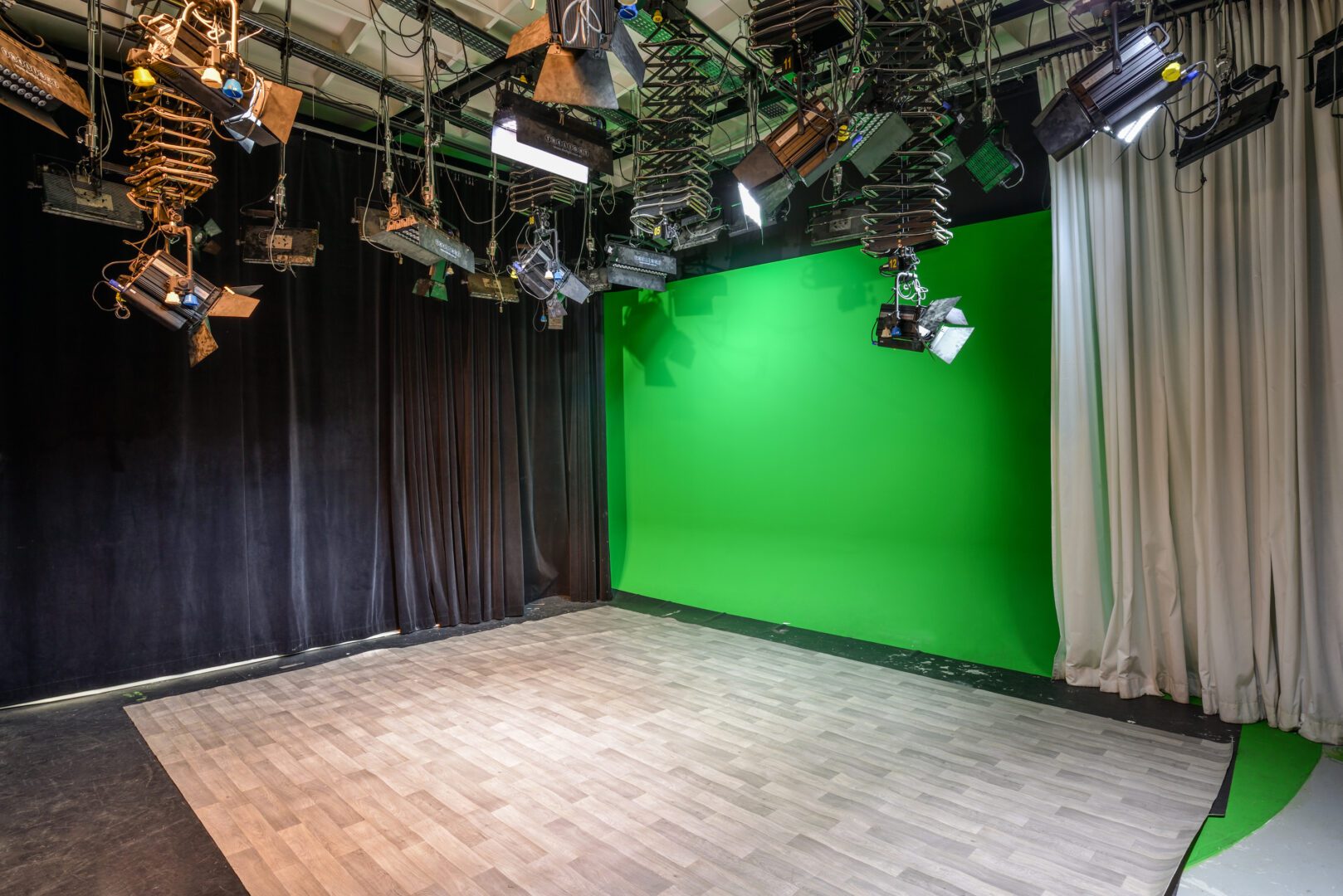 TO RECEIVE THE DETAILED BROCHURE AND APPLICATION, PLEASE FILL THE FORM BELOW OR SEND AN EMAIL TO :
international@esra.edu
1 YEAR PROGRAM / 3 YEAR PROGRAM